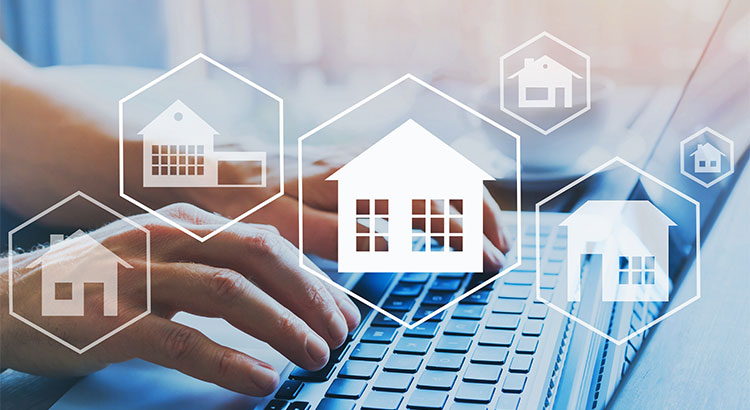 https://www.bizjournals.com/houston/news/2019/08/12/houston-nations-top-buy-market-for-multifamily.html?iana=hpmvp_hstn_news_headline
The following is a promotion of BizJournal. All rights belong to them.
By Jeff Jeffrey – Reporter, Houston Business Journal
a day ago
"Houston is the nation's top "buy" market for multifamily real estate, according to a new report released by Ten-X Commercial.
Ten-X Commercial, a commercial real estate sales platform based in Irvine, California, found that Houston's projected rental unit rate increased and falling vacancy rates beat all other markets studied.
By 2022, Houston is projected to see apartment rents increase by 15.9 percent, while vacancies are expected to decline by 150 basis points to 4.3 percent.
The average effective apartment rent in Houston is expected to reach $1,183 by 2022, the report said.
Houston's anticipated rent increases were 4.4 percent higher than what was projected for Las Vegas, the No. 2 "buy" market in the United States, according to the report. Raleigh-Durham, North Carolina; Atlanta; and Salt Lake City rounded out the rest of the report's top five "buy markets."
The report noted that the Southwest region leads the nation in apartment buying activity, with Texas being the "clear standout."
The report attributed Houston's strong multifamily real estate market to the city's resurgent energy sector, which Ten-X Commercial said has aided the local economy and boosted apartment rents.
"Millennials are a large reason why the current rental market is thriving," said Ten-X Chief Economist Peter Muoio. "Though we expect homeownership in this important age group to increase over the long term, so far they remain focused on renting."
The report's projected uptick in the multifamily real estate market falls in line with similar projections made by local multifamily experts.
While rental rates in Houston have remained flat in recent years, many Houston-based brokers have been optimistic about what the near future might hold. Last month, Clint Duncan, senior vice president of CBRE's (NYSE: CBRE) capital markets multifamily group in Houston, said Houston's strong job market and growing population are helping to fuel demand for apartments."