GiveBack Homes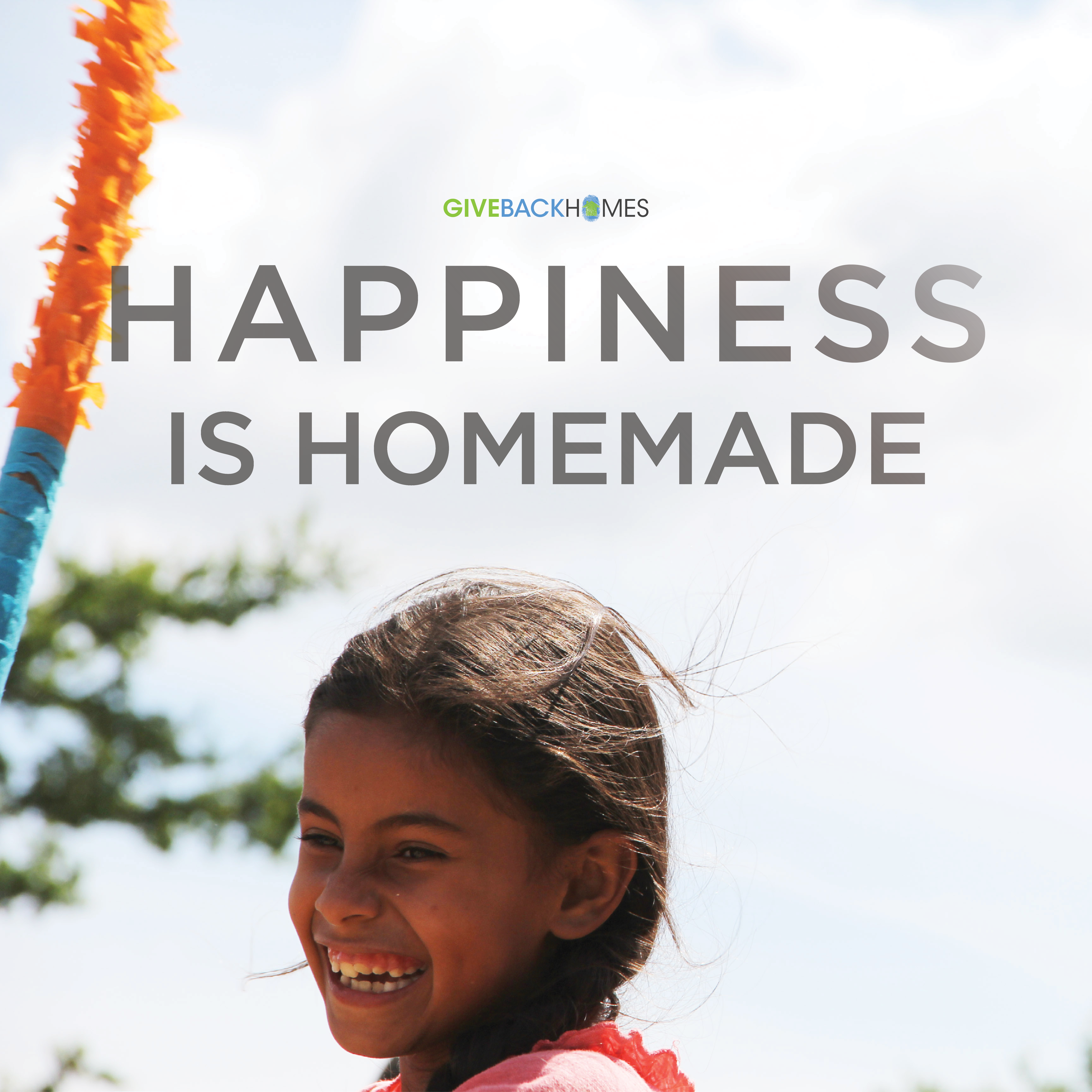 As a member of the Intero family I'm honored and thankful to have the opportunity to be part of a company that cares about giving back.


Our commitment
When my wife and I first heard about Intero joining GiveBack Homes we were thrilled to jump on board and become involved. As the proud and lucky parents of three wonderful children we can't accept the fact that thousands of families out there struggle with homelessness. Whether is here locally or across the globe our purpose is clear: We want to help families with children have a roof over their heads.


How you can help?
My pledge is simple, out of every home my clients purchase or sell a portion of my commission is donated 100% to GiveBack Homes. That is correct, all of it. So please, help me spread the word about my cause and think about how directly you can get involved by using my services.


Don't craiglist or ebay on your next move, help us more!
Sure, I'm responsible for helping with your next move and you have a couch or an old appliance you can't get rid of. We'll take care of it! Contact us for an in-kind donation pick-up.


You want to be more personally involved?
Call or email Laura, she along with other highly motivated Intero families will be helping coordinate projects. Our goal is to help Intero raise enough money to help build more projects directly through GiveBack Homes. If you want to travel with us to see a project take place now is the time to call us to get involved. We'd like to leave our mark and we appreciate your involvement.