HOUSE REVIBE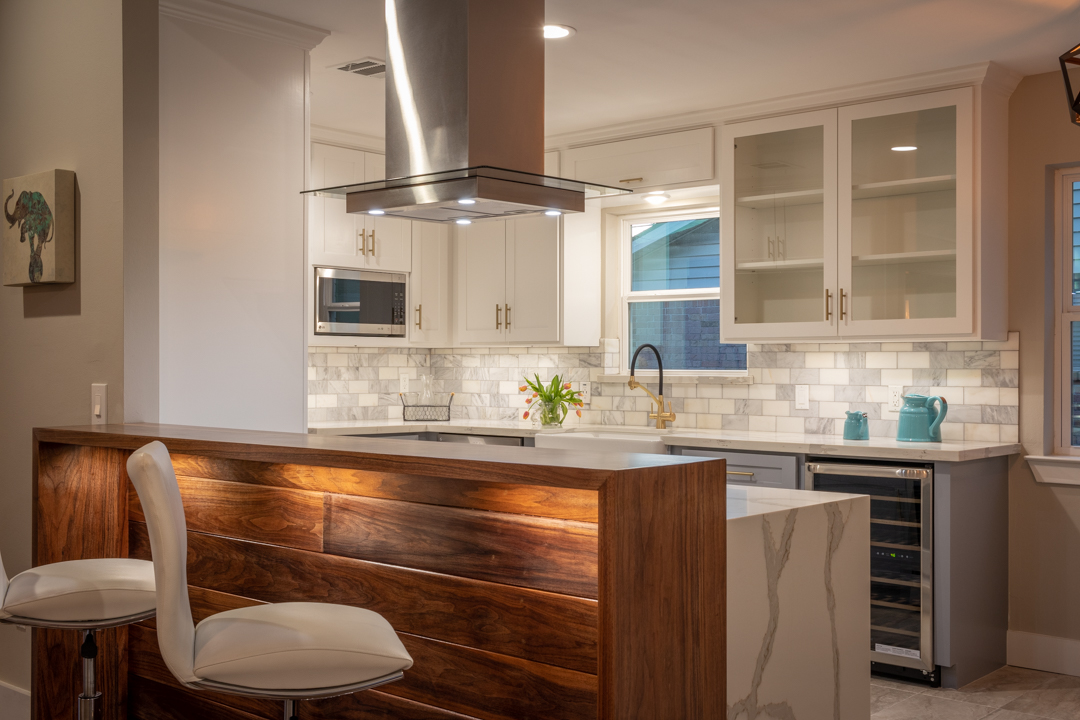 From Ivahn Garcia, Founder of House Revibe:
After years of investing and selling residential real estate I realized there was a lack of good design and quality construction in the remodeling business. I launched our company House Revibe with the intention of offering homes with highly desirable and enjoyable design while meeting today's building standards and keeping in mind functionality.
Every home we renovate gets a painstaking redesign. From moving a wall one foot if necessary to proper ambiance lighting. We imagine how families could enjoy the spaces to the max and we make it happen.
We also work on redesigning and remodeling client's homes and we have a special buyer program where our clients are guided to finding homes that need "Revibing" and we do the work for them while our clients reap the benefits of having a newly renovated home and with built-in equity.